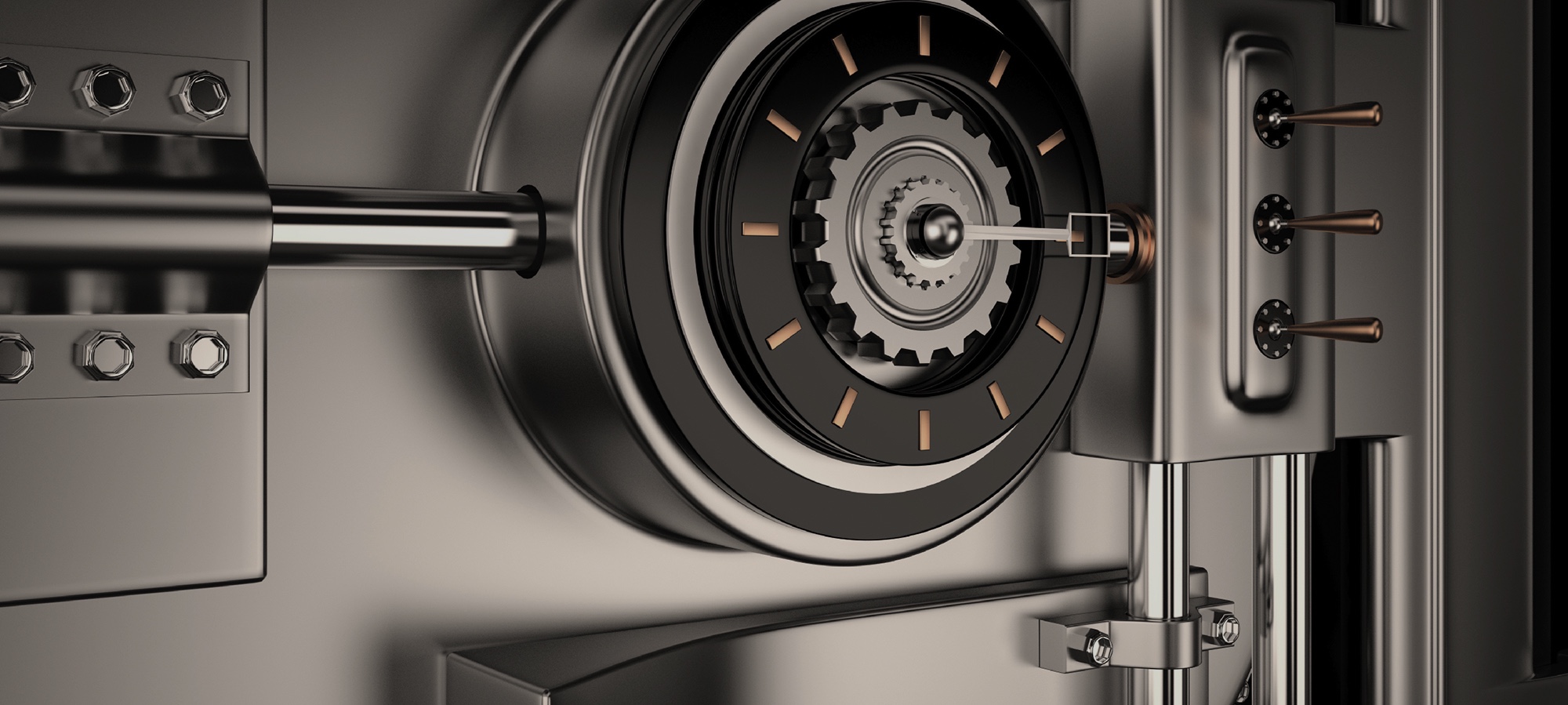 All Abstracts of Title are securely stored under lock and key.

Only authorized personnel are allowed access to the vault.

Abstract images are backed up to the cloud.

In the event of a disaster, all Abstracts of Title are securely backed up to the cloud with advanced AES-128 encryption.

Fully insured.

We regularly audit the value of all the abstracts in the vault and update our third party insurance to ensure total coverage in the case of loss.

Securely indexed for easy location and retrieval.

Each and every abstract is tracked and barcoded with a custom built database to ensure quick and easy indexing, locating, and retrieval.

Protected from moisture and other elements.

Abstract Vault guards against moisture, light, dust, and dirt. Additionally, average sized abstracts are also stored in 10 x 15" 1.5 Mil resealable bags.

Storage and retrieval are free.

Abstract Vault is a totally free service.*
We use cookies to offer you a better browsing experience, analyze site traffic, and personalize content. If you continue to use this site, you consent to our use of cookies. Click here to review our privacy policy.


See how it works.